make a sterling STANDARD will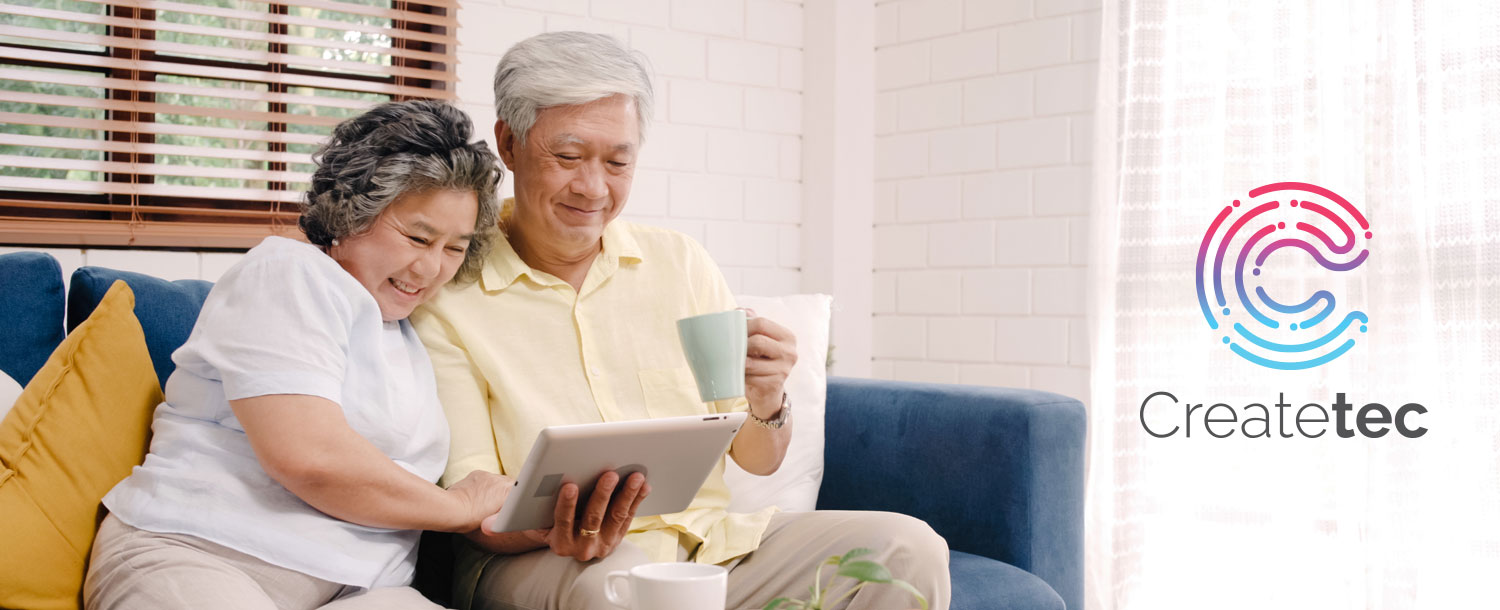 A Standard Will writing service brought to you by Createwills
Make a Sterling STANDARD Will online in minutes
Now a fully legal Sterling Standard Will is yours to make and update online. You can try it for free and if you like it, purchase it and keep it for life. Your Will is uniquely yours and easy to make. In just a few clicks, you can secure and preserve your family's inheritance in print.
Your Will is stored securely on the cloud and you can make as many changes to it as you want without paying extra – new house, more children, an increase in wealth — update your Sterling Standard Will online and as your circumstances change, your Will changes to keep up with your circumstances.

Need something more?
To receive advice from an accredited lawyer about more complex or specific issues, head on over to our Legal Services page.
Lack of Awareness and Understanding of 
Wills Amongst Singaporeans
Close to 85% of Singaporeans are still clueless about estate planning and 70% don't have a legal Will
Many Singaporeans are unaware that by having a Will, it prevents any legal disputes amongst family members
Many Singaporeans who have passed away without a Will have left their loved ones with a
 lengthy legal process on estate distribution running into years and with expensive legal fees
Without a Will, you can't choose how to distribute your assets to your loved ones as it has to follow distribution guidelines in the Wills act
Uniqueness of Createwills's Online Wills
A simple easy to use web-based app that is fully guided which removes the complexity of writing a legal Will
Fully responsive on all devices – Android and iOS phones, tablets and laptops
Sharia and Conventional Wills that fully conforms
to the Wills Act 1959 and Sharia law
Our Sharia Will has been written by respected Muslim scholars and Sharia lawyers
Our Sharia Will has a built-in automated Faraid algorithm as specified in the Quran to simplify the entire calculation process
Our Conventional Will is 100% legal and developed by legal experts familiar with estate planning law
Choose executors and guardians. Leave gifts of money and assets including properties
You can gift more complex items such as a business, shares and trusts
Complete with walk-through videos and guides. Create a Will in ten minutes – Auto saves your data with no time limit
It's designed with you in mind
All your changes are saved automatically in the cloud and your data is stored on our secure servers
It's a Will that lets you do everything by touch
It's your Will… to go! Update it from your tablet, mobile phone or desktop – by plane train or automobile, it's up to you!
It works just like your favourite apps
We've designed it to look just like the apps you use every day. It's feature-rich but using it is child's play.
It's affordable for everyone
We've made it available to the masses at a price all your friends and family can afford
100% Legal
It's totally compliant with local laws and our framework is backed by thousands of hours of input from solicitors and legal experts
It stays up to date automatically
When the law changes, we add those updates to our software and notify you if necessary
Watch the video to see how easy it is to make a Will online and keep it updated. 
we're
so confident

our service is great, you can

try it for free

… if you love it, pay once to download it. make as many changes as you want at

no extra cost

.
Make your will online today, just click here to get started.
You can make your Will in just a few clicks and keep it updated online. It's free to try and you can make as many changes throughout life at no extra cost.
It's free to try

make a will online
Get started now to make a Will online, come back any time.