Createtec's Will creation platform is intuitive and infinitely expandable. We want to empower as many people as possible to leave a legacy for their family and loved ones. That's why we're actively reaching out to build quality partnerships and create lasting licensing opportunities for innovative companies who want to offer the service to their clients.
We also have an Agent Programme for people who want to create their own business offering Sterling standard and Al Yusra Islamic Wills to their clients.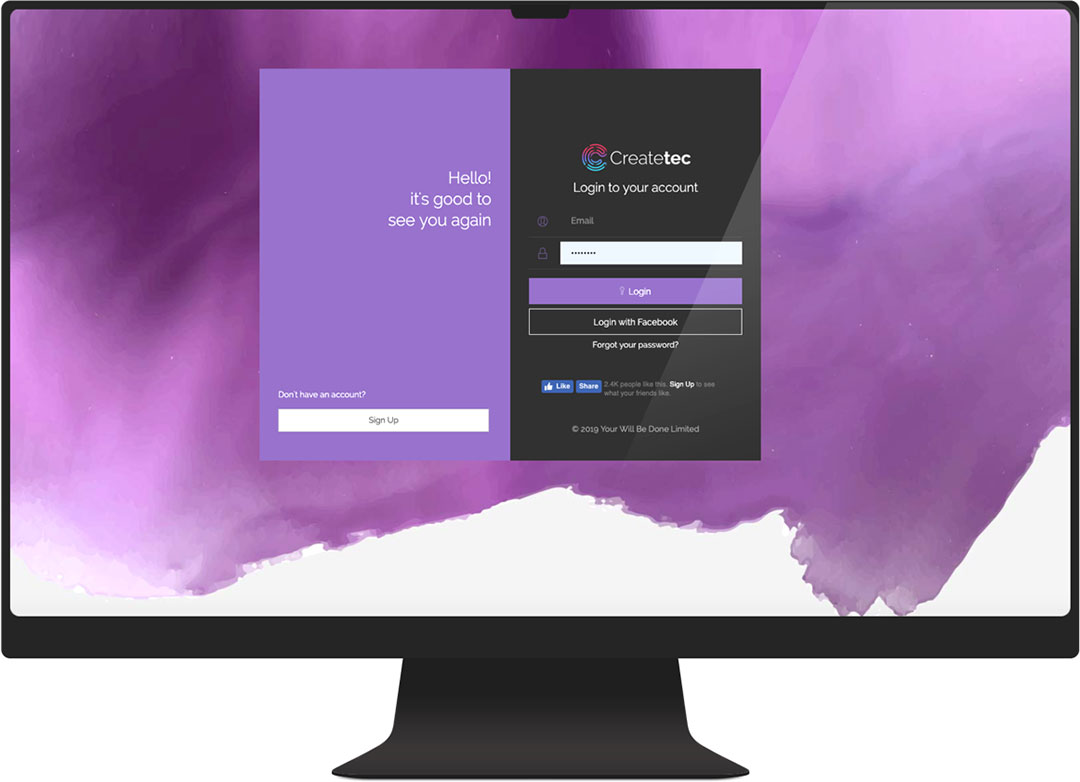 With technology from Createtec, you can offer your clients a Sterling or Al Yusra Will that can can be updated any time online from a desktop computer or mobile device.
Backed by Islamic scholars and a strong legal team, your clients will have all the benefits that come with a legal Will – in addition to the ability to update their Will online whenever their circumstances change.
For Corporations and Business
Createtec's innovative technology is robust and fully scaleable. Since we own the IP, we can uniquely tailor a solution that perfectly meets your needs. 
Our secure digital platform means that your customers' data is kept safe and our tried-and-tested software delivers unprecedented reliability. Creating Sterling Standard and Al Yusra Islamic Wills has never been easier with our beautiful and intuitive interface. It's fast, easy to use and gives your clients the freedom to make changes at their leisure. If you'd like to talk to us about licensing and other B2B opportunities, we'd love to hear from you.
Bring Online Wills to your Clients
To arrange a conversation with our B2B team, contact us today or leave a message and we'll be in touch.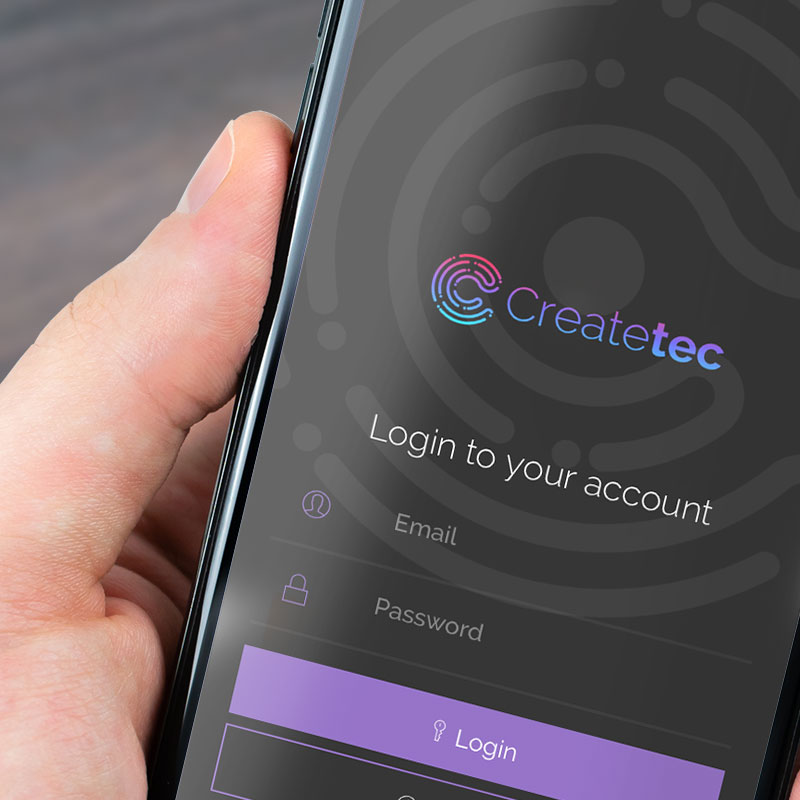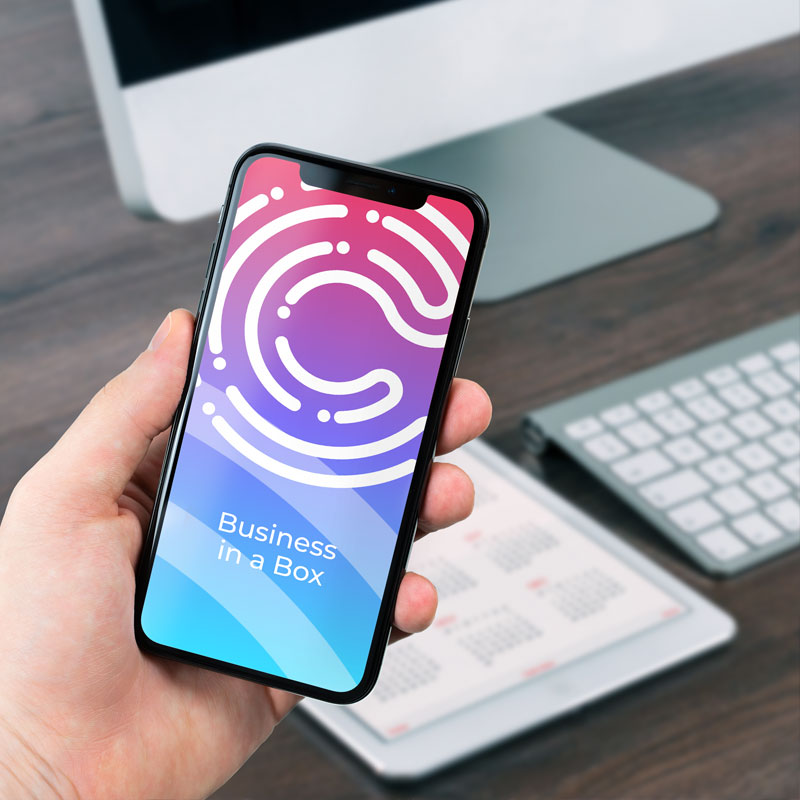 For Agents and Resellers
Become an Agent with our unique business-in-a-box opportunity and benefit from a securely hosted platform to resell digital Wills. We'll give you all the online tools and resources you need to help make your business a success. There are truly no limits to your earning potential, since you can run a local business from your City or scout for clients online. Choose your own pricing model and a structure that's right for you and start making money right away.
Take the next step
Contact our B2B team to learn more about our Agent Programme and start earning.