Creative innovation in technology
The easy way 
To make a will
Secure your future and protect your family by making a Will online with CreateWills. Save time and money – and update your Will
any time online with our unique online service. It's free to try and you get FREE changes and updates!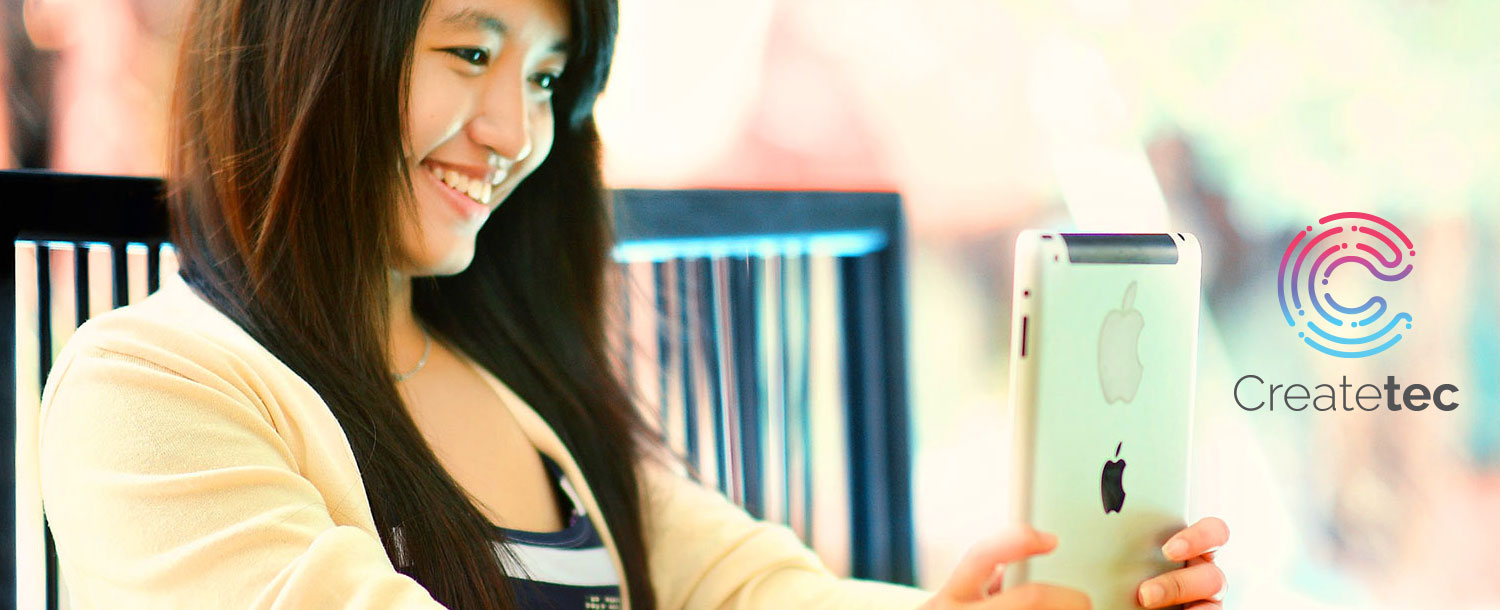 It's affordable for everyone
Choose to Make a Sterling Standard Will or Make an Al Yusra Islamic Will to get started. In just a few clicks, you'll have a legal Will compliant with either your local law or Islamic law. Designed in collaboration with leading solicitors and Imam's, our platform gives you the freedom to leave gifts and legacies to those most precious to you. Every change you make is saved instantly and remains on our secure servers.
Now you can leave a legacy for your loved ones from the comfort of your own home.
Previously, making Will that accurately took into account Islamic or state laws was either complicated or expensive. We've harnessed the latest in online technology and combined it with our passion for making things simple to bring you a totally online service that allows you to make free updates to your Sterling Will or Al Yusra Will! We even provide a few complimentary legal documents at no extra cost.
So whether you get married, have more children or simply move house, your Al Yusra or Sterling Will changes with you.
A smarter, easier way to make a will online
It's a digital Will that gives you all the benefits you'd get using a solicitor… and in ways, most solicitors can't. When you're ready to print it, just hit the big purple button and it's yours to keep. Choose either a Sterling Will or Al Yusra Will and let our online software be your guide!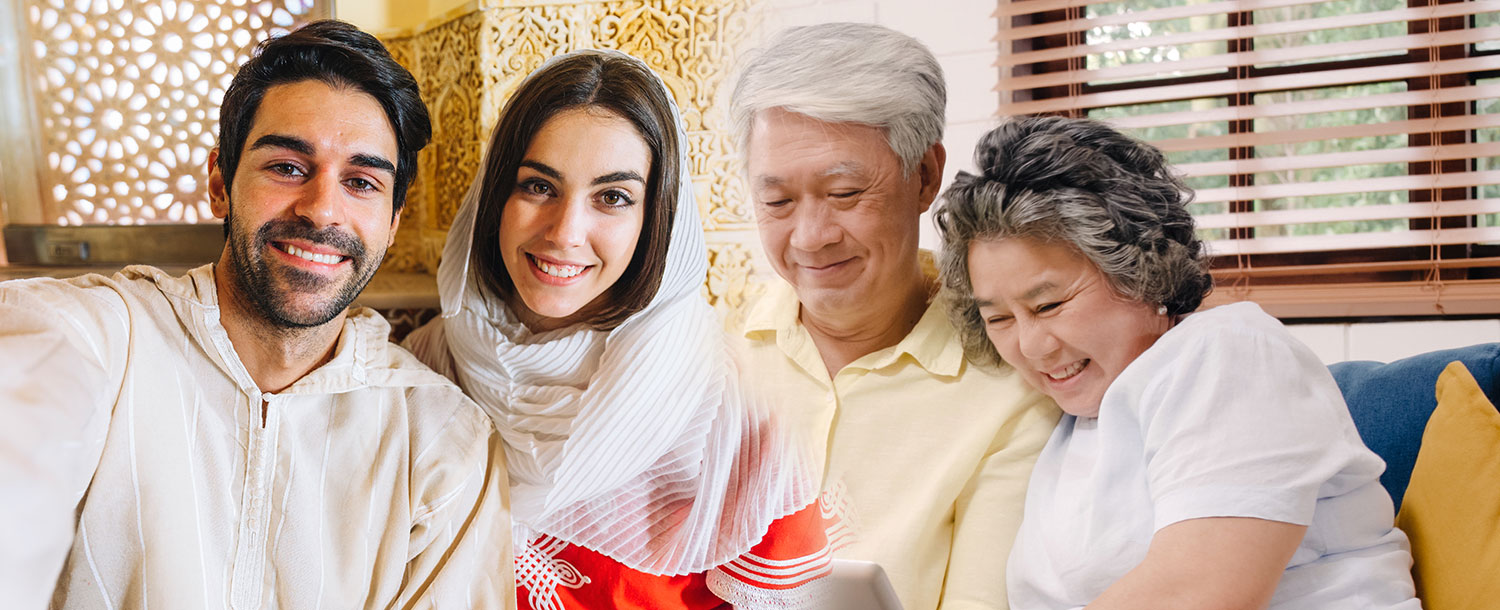 Pay Once, Change Anytime
House move? More children? Won the lottery? No matter how many times your circumstances changes, you can always come back and update your Will online at no extra cost. Try It
Legal & Secure
Developed in conjunction with Islamic scholars and legal experts, your data is safely stored on our secure servers, which you can access any time from your mobile device or home computer. Try It
Super Easy, Super Suave
Whether you're creating an
Al Yusra Islamic or a Sterling Standard Will, you can jump right in and produce a beautifully designed Will in just a few minutes.
Try It
Protect your family and loved ones by deciding precisely how your estate should be distributed.
Making a Will puts the legal control in your hands to decide who will take care of your children in the event the unexpected happens.
You get to decide who will wind up the affairs of your estate and ensure your family avoids a lengthy
probate process at an otherwise difficult time. We've even included tools to help you leave gifts, donations and Sedekah.
Let's Start Something new

Say Hello!
Got a great business idea and want to see it brought to life? Or a question about our digital Sterling Standard and Al Yusra Islamic Will maker? Either way, we'd love to help you. Leave a message here and we'll be in touch.