Createwills are Proud to Announce
Our Board of Advisors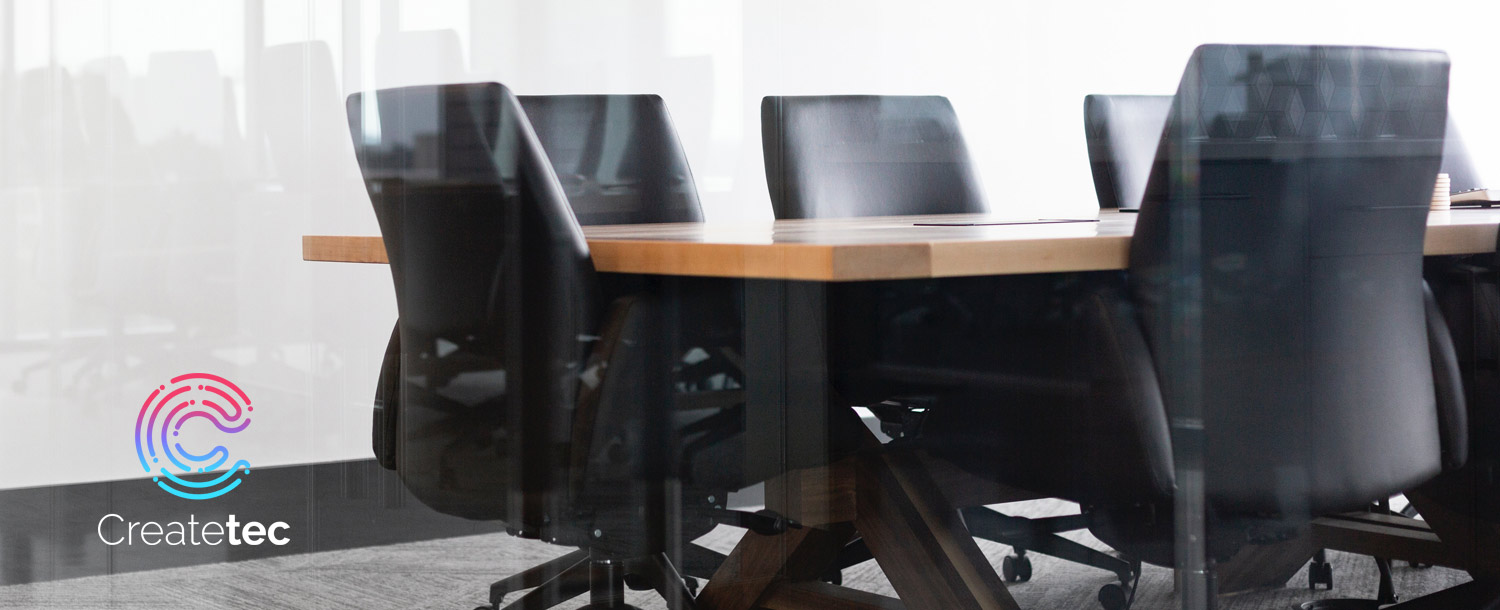 Tham Chien Ping (CP)
MSc (I/O Psychology), MBA (expected 2019), PGDip (Edu), PGDip (HRM), SDip (Career Counselling), BEng (Civil), IHRP-SP, SHRM-SCP, Chartered MCIPD, CPHR (Australia and Canada), CPLP (ATD), IAF CPF, RMC, PMP & PMI-ACP, GCDF & GCDFi, ACC (ICF), GRP, AWI-CH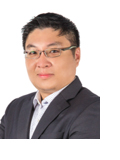 CP is a regional HR Leader based in Singapore with more than 10 years of combined experience in HR Business Partnering, Learning, Talent and Organisation Development locally and regionally in Asia.  He has worked in various HR roles in the Singapore Civil Service, Multi-National Corporations (IT, Medical, Insurance Brokerage & Professional Services), Banking & Finance Institutions and high-growth technology-driven start-ups. 
He is active with HR professional bodies in US (SHRM), UK (CIPD), Singapore (IHRP and SHRI) and Australia (AHRI), contributing to the HR profession in both voluntary and paid roles as a content developer and reviewer, committee member (ethics and continuous professional development), mentor and trainer.  As a certified management consultant (SCMC and RMC), he also provides ad-hoc HR consultancy and advisory services to companies based in Singapore. 
He is currently the Group Head, People & Culture of Paktor Group, a fast-growing start-up company leveraging on technology to bring singles together, and is the Representative and Master Facilitator for SHRM in Singapore and the South-East Asia region.  He also serves as an HR advisor for two non-profit organisations on a pro bono basis.
Johnathan Lee
Johnathan has a diverse experience with 20 years of business development in various industries ranging from finance, healthcare and education. He holds a Masters in Entrepreneurship and a Bachelor of Commerce from Otago School of Business.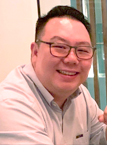 In the last 10 years alone, he has helmed several senior management roles – from helping a top government agency put Malaysia on the startup map globally, to starting his own healthcare startup, to heading business development for one of Malaysia largest public listed tech company, to building and fundraising for an early-stage VC firm.
Now, Johnathan spends his time advising companies in the areas of innovation, growth and investment. He strongly believes that a combination of factors including a strong team, a good business model and proper execution, along with financial support are vital to grow a successful business.
Apart from his commercial acumen, Johnathan is a strong supporter of social innovation to solve the world's growing environmental and social-economic problems. Preferring to work behind the scenes, he has been volunteering and advising foundations, humanitarian organizations, non-governmental organizations and social enterprises.
Thio Gwan Choon
Gwan Choon is a highly regarded finance professional, having a successful track record and broad business management experience in banking, stockbroking and investment.

Starting his career at Citibank, Gwan Choon moved to stockbroking at Lim & Tan and was appointed CEO of AMS Securities in 1996. By 2003, Gwan Choon was managing high valued funds for Prima, then a listed company. He also founded Technopreneur AngelVentures and secured numerous fund raising deals for start-ups & SMEs.
More recently, Gwan Choon's wealth of experience has seen him being appointed as advisors and CFO across different industries, such as Life Exchange & Vitamin Research Asia and the Thai Express group.
Notably in 2009, he was instrumental in securing the successful sale of the Thai Express group.